bringing all your construction project needs under one roof
Covering even some of the most remote parts of Australia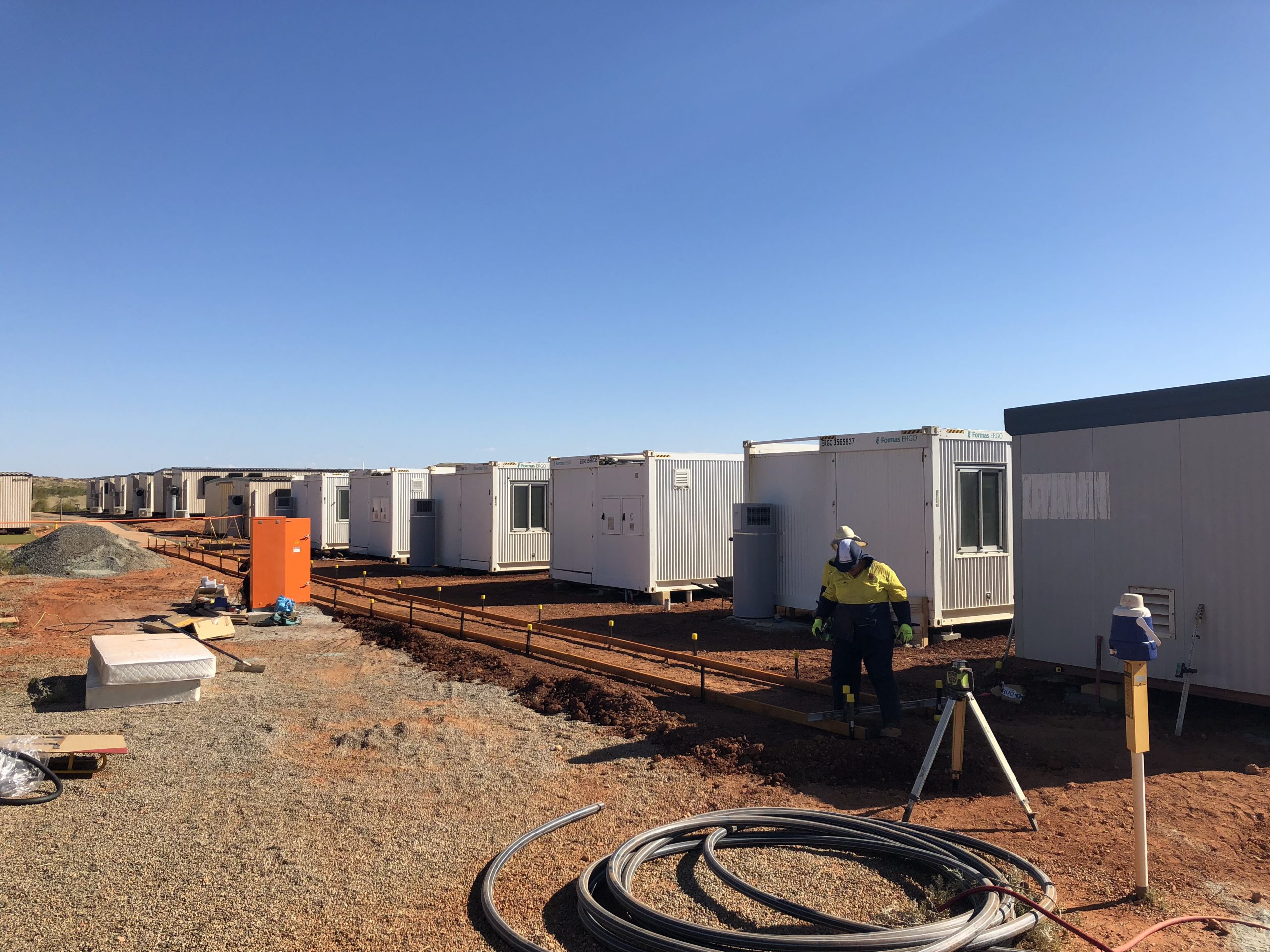 Our strategy is simple – provide solutions from concept to completion that enable us to build long lasting relationships and trust with our clients. A flexible and honest approach compliments our ability to deliver projects in the following form:
Construction Only
Fixed Lump sum contracts
Construction Management
Project Management
Design and Construct
Client Representation
OHS&E / QA Policies
MINE STRUCT complies with all industry standard Occupational Health, Safety and Environmental Policies and Procedures, which are implemented Company wide and on all construction sites. These procedures represent a significant investment by the Company to achieve our goal of zero incidents.
The Company holds the following regulatory licenses:
Building Contractors Registration
Registered Training Organisation Partnership
About Us
Company Overview
MINE STRUCT Pty Ltd is a multidisciplinary construction company offering a full range of building, civil, construction and project management services in remote and regional areas of Australia.
Our highly qualified team possess an abundance of industry specific knowledge and practical experience to provide specialist delivery of:
Non-Process Infrastructure (NPI)
Accommodation Facilities
Civil Works
Cyclical Maintenance
Remote / Regional Commercial
Remote / Regional Residential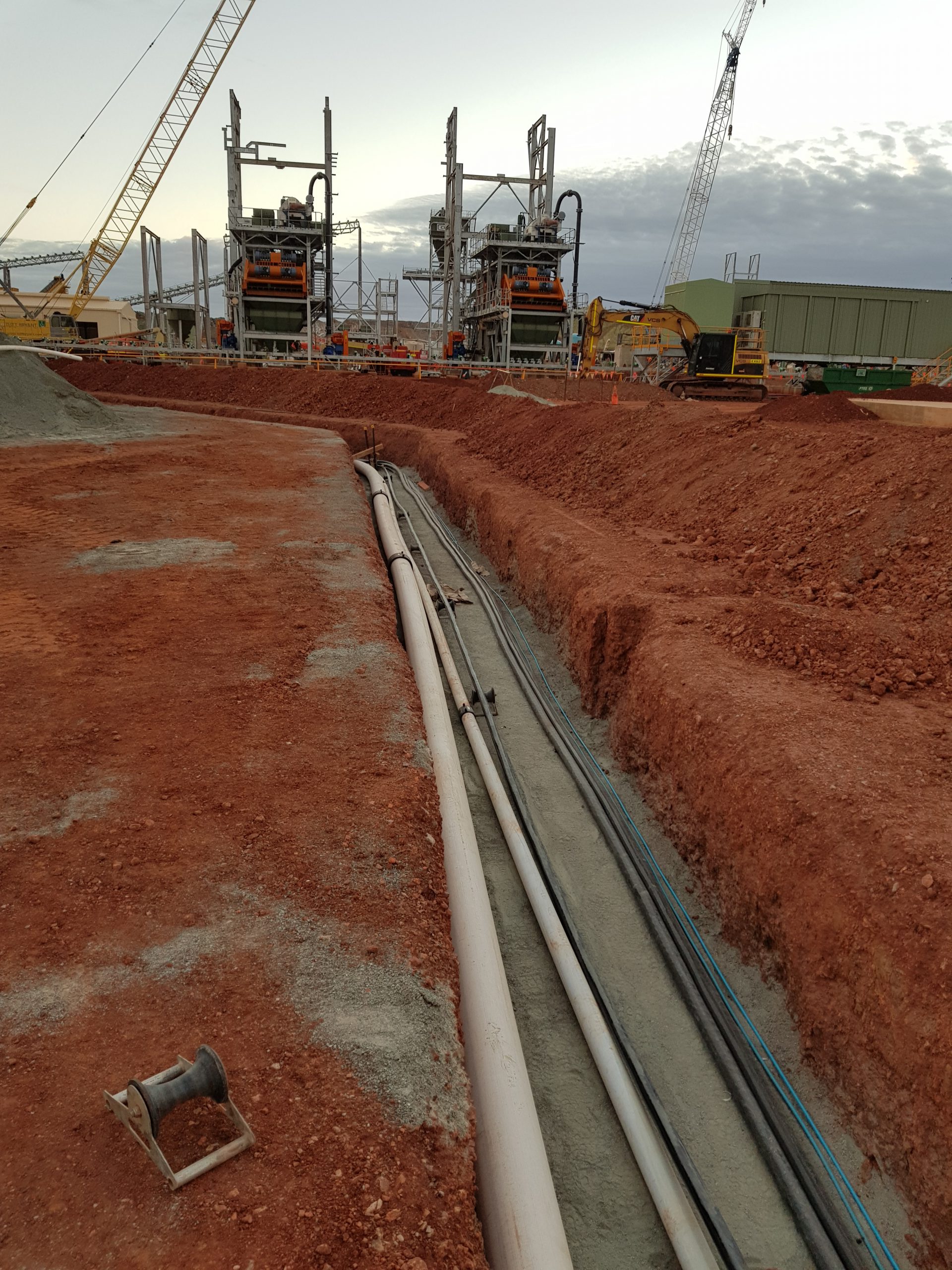 Let's work together
Call us on 1300 275 807, email chris@minestruct.com, or send us a message using the contact form below, and we'll get back to you as soon as we can